VLBI Kenya Campus Receives First Students
It is with great humility and honor to God that we announce that Victorious Living Bible Institute Kenya received its first students on Monday, August 19, 2019. Bishop Emmanuel B. Simiyu will be teaching one class each weekday and one class three weekends per month. Bishop Simiyu is the lead instructor for VLBI Kenya, a graduate of Beulah Heights University in Atlanta, Georgia and the pastor of Greater Victory Fellowship Kenya in Kitale.
Partner with us as we seek to provide pastors and leaders in Kenya with the education and credentials necessary to continue to be effective ministry leaders by visiting www.theupperroomwaycross.com and click on the link to give. Victorious Living Bible Institute is a ministry of The Upper Room Outreach Ministries in Waycross, Georgia and part of our outreach ministry to Africa. VLBI is the place where CHAMPIONS FOR CHRIST are equipped and empowered.
We are VICTORIOUS!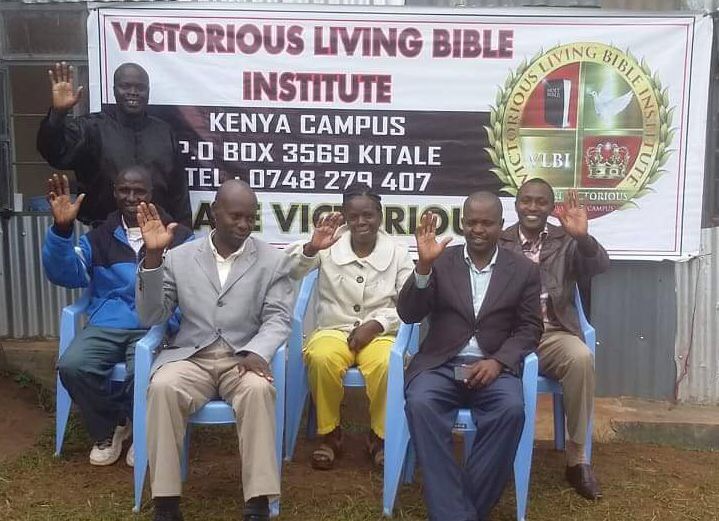 Wednesday, August 21, 2019 • Renae Sellers • General
VLBI Kenya Receives First Students