Podcast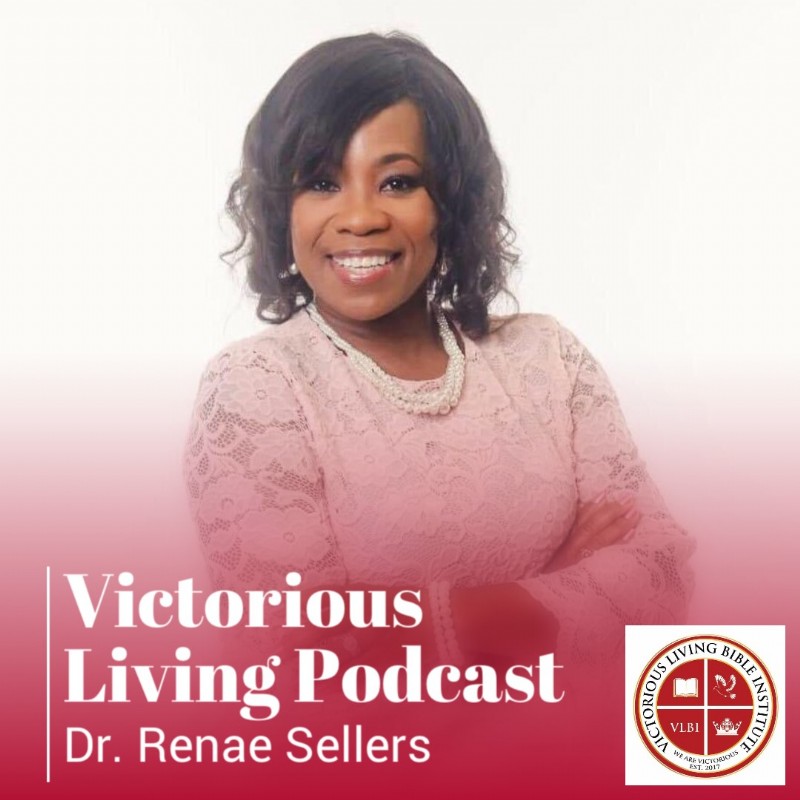 I'm Coming Out of This Cave
1 Kings 19:9-13 If you or someone you know is experiencing depression and hopelessness, this devotion is just for you. It's time to come out of that dark place of depression. Somebody out there needs to hear your voice.
God Is
When I could not be strength for myself, God was strength for me. If He did it for me, He can do it for you.
Teach Me How To Love Them
If you have ever been betrayed by a friend, a relative, a spouse, a co-worker or even a child, this message is the message for you. Jesus was betrayed by someone He loved. But He gave us an example of the biblical response to betrayal. Forgiveness is only difficult when the focus is more on how we feel than what God requires. Jesus demonstrated, in this text, what unconditional love really looks like.
Overcoming Unrealistic Expectations
The Choice to Forgive
Forgiveness is a choice and a command. Colossians 3:13 tells us, "as the Lord has forgiven you, so you also must forgive." Luke 6:37 says, "forgive, and you will be forgiven." Matthew 6:15 goes on to say, "but if you do not forgive others their trespasses, neither will your Father forgive your trespasses." Forgiveness is not for the other person. Forgiveness is so you can be free.
The Power of Praise
Praise is not only a command, it is a choice. Praise Him for who He is for He is worthy to be praised. Listen as we define praise and discuss where our praise should be directed. Praise must always be vocal. The focus of praise must always be our Father which art in Heaven.
Make Your Request Known
"Be anxious for nothing, but in everything by prayer and supplication, with thanksgiving, let your requests be made known to God; and the peace of God, which surpasses all understanding, will guard your hearts and minds through Christ Jesus." (Philippians 4:6-7)
Why Pray?
Prayer is the most powerful weapon for the believer. But so many times we neglect to use it. Today's devotion is the first step in understanding the value and the power of prayer. God responds to the prayers of the righteous. All we need to do is make our request known.
A Church Without Walls
This devotion focuses on evangelism and describes characteristics of a healthy church. It summarizes our responsibility to local and global evangelism. "And he said unto them, Go ye into all the world, and preach the gospel to every creature." (Mark 16:15, KJV)
Fifteen Principles of Effective Communication
Ephesians chapter four outlines fifteen principles to effective communication skills. As it relates to conflict resolution, Ephesians four helps us respond to conflict God's way. Tune in and be blessed.
Faithfulness
The Holy Spirit produces a faithfulness that will enable Believers to be dependable, reliable, trustworthy, and committed. Faithfulness is the desire to be honest and true even when no one is looking. Today's devotion gives a detailed looked at the faithfulness found in Galatians chapter five. Learn how the Holy Spirit promotes faithfulness in the life of every Believer.
"Peace I Leave With You"
"Peace I leave with you, My peace I give to you; not as the world gives do I give to you. Let not your heart be troubled, neither let it be afraid." (John 14:27, NKJV) "But the Holy Spirit produces this kind of fruit in our lives: love, joy, peace, patience, kindness, goodness, faithfulness, 23 gentleness, and self-control. There is no law against these things!" (Galatians 5:22-23, NLT)