Podcast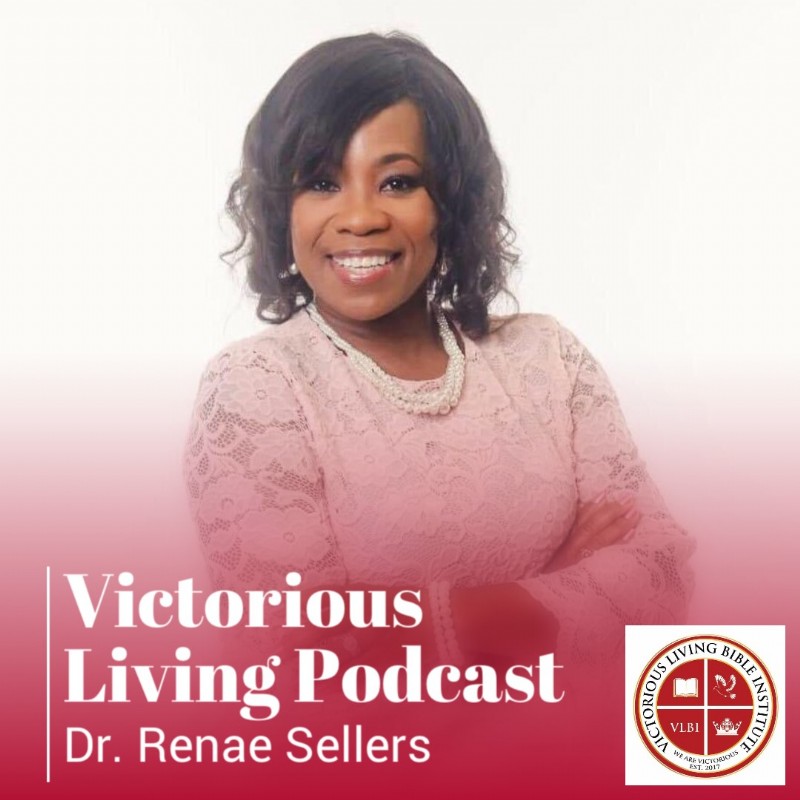 SLANDER - The Robber of a Good Name
SLANDER - Robbing another person of the treasure of a good name. Even if something is true, our motive for repeating it must be evaluated. This devotion helps us understand how poisonous slander can be and what we can do to free ourselves from its deadly snare.
The Servant's Heart: THE OFFICE OF THE PROPHET
Most of the prophets of the Old Testament were rejected by the people of Israel. In the New Testament Jesus declared in Luke 4:24, "...No prophet is accepted in his own country." Jesus didn't let what He knew stop Him from serving those who received Him. Don't let the rejection of some stop you from fulfilling your assignment. #prophetarise #lettheprophetsspeak
Where Is The Love?
1 Corinthians 13:2: "And though I have the gift of prophecy, and understand all mysteries and all knowledge, and though I have all faith, so that I could remove mountains, but have not love, I am nothing." The purpose of this message is to encourage those in the Body of Christ to develop intimacy with God and learn the value of loving one another unconditionally.